Get the Right Vessel for
Your Voyage
Offering Trusted Boat Dealership Services
Get the Right Vessel for
Your Voyage
Offering Trusted Boat Dealership Services
Get the Right Vessel for
Your Voyage
Offering Trusted Boat Dealership Services
Get the Right Vessel for
Your Voyage
Offering Trusted Boat Dealership Services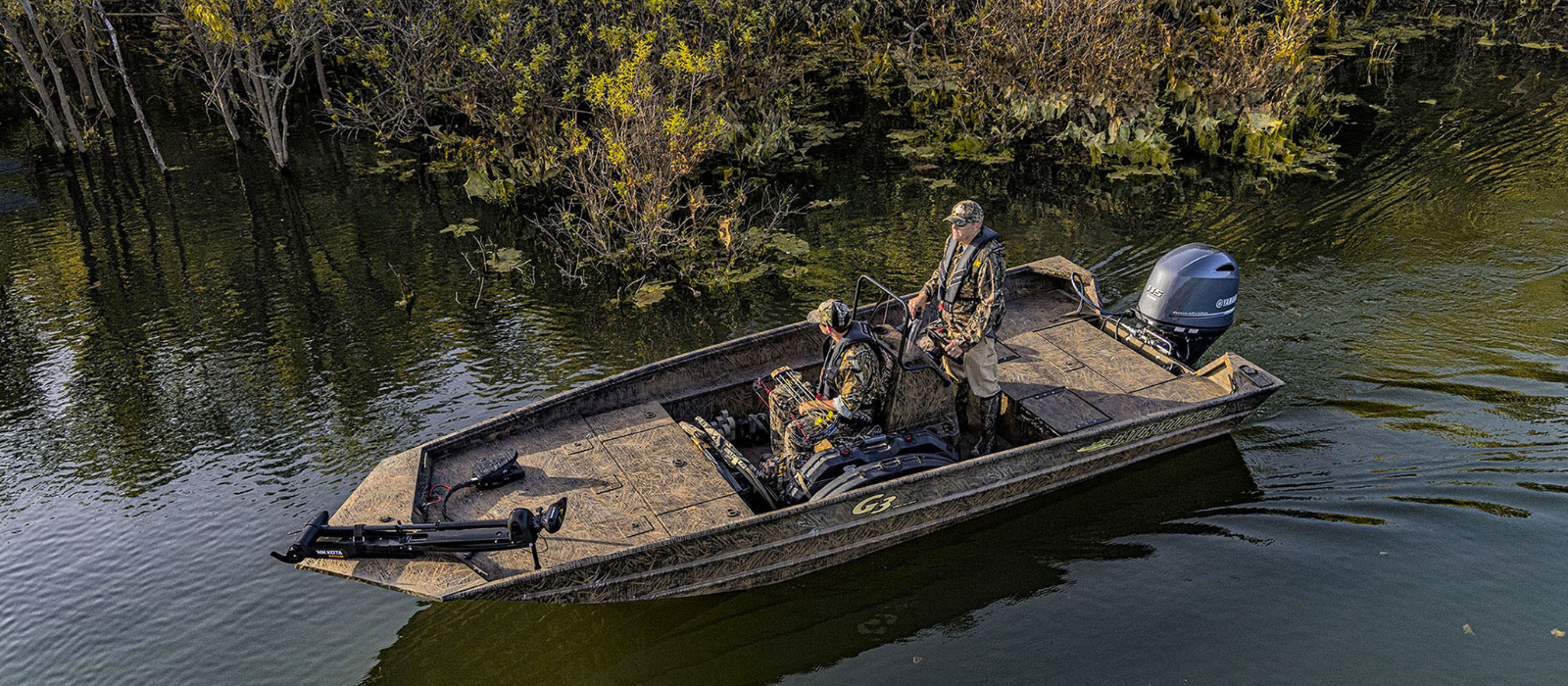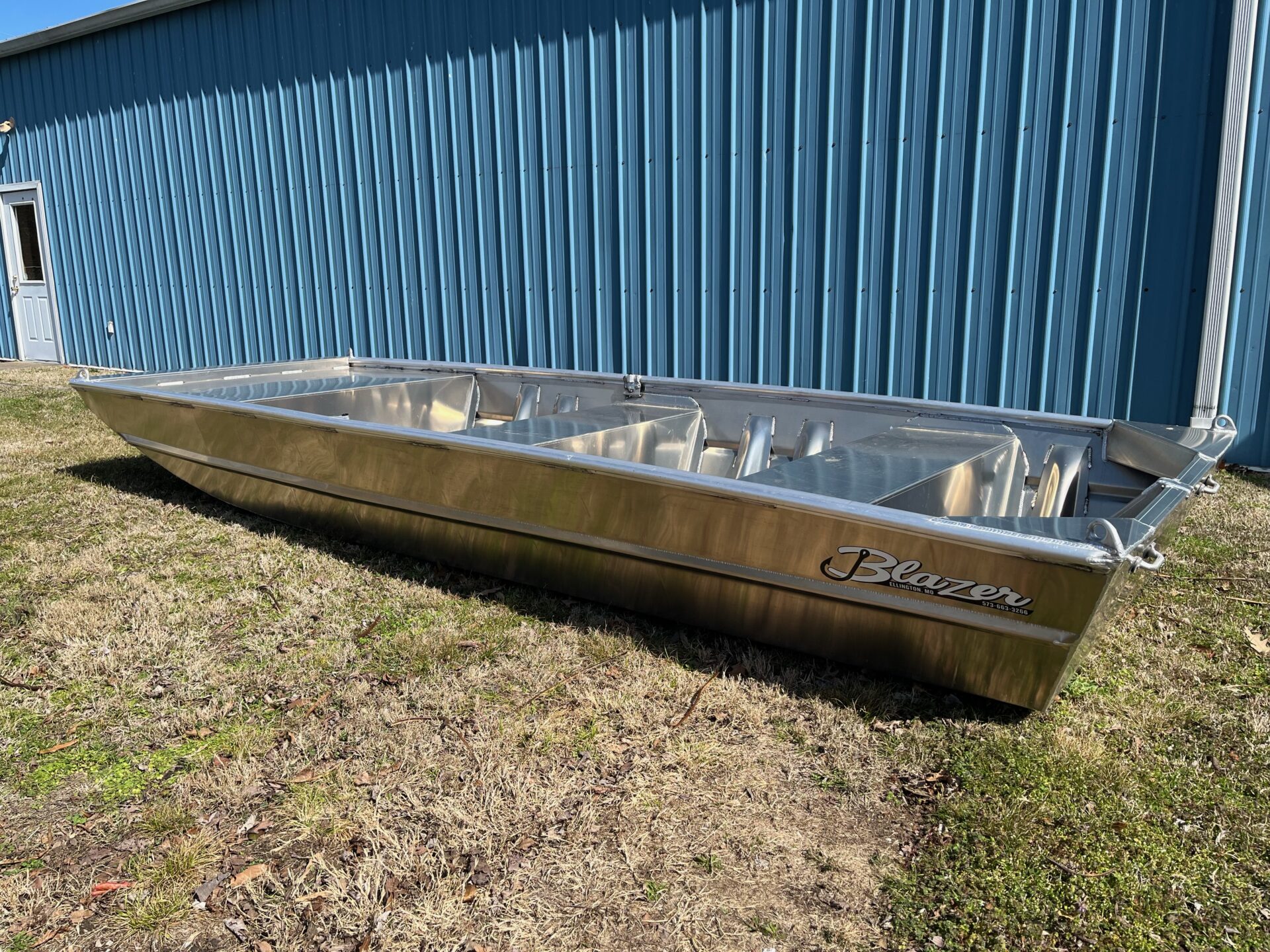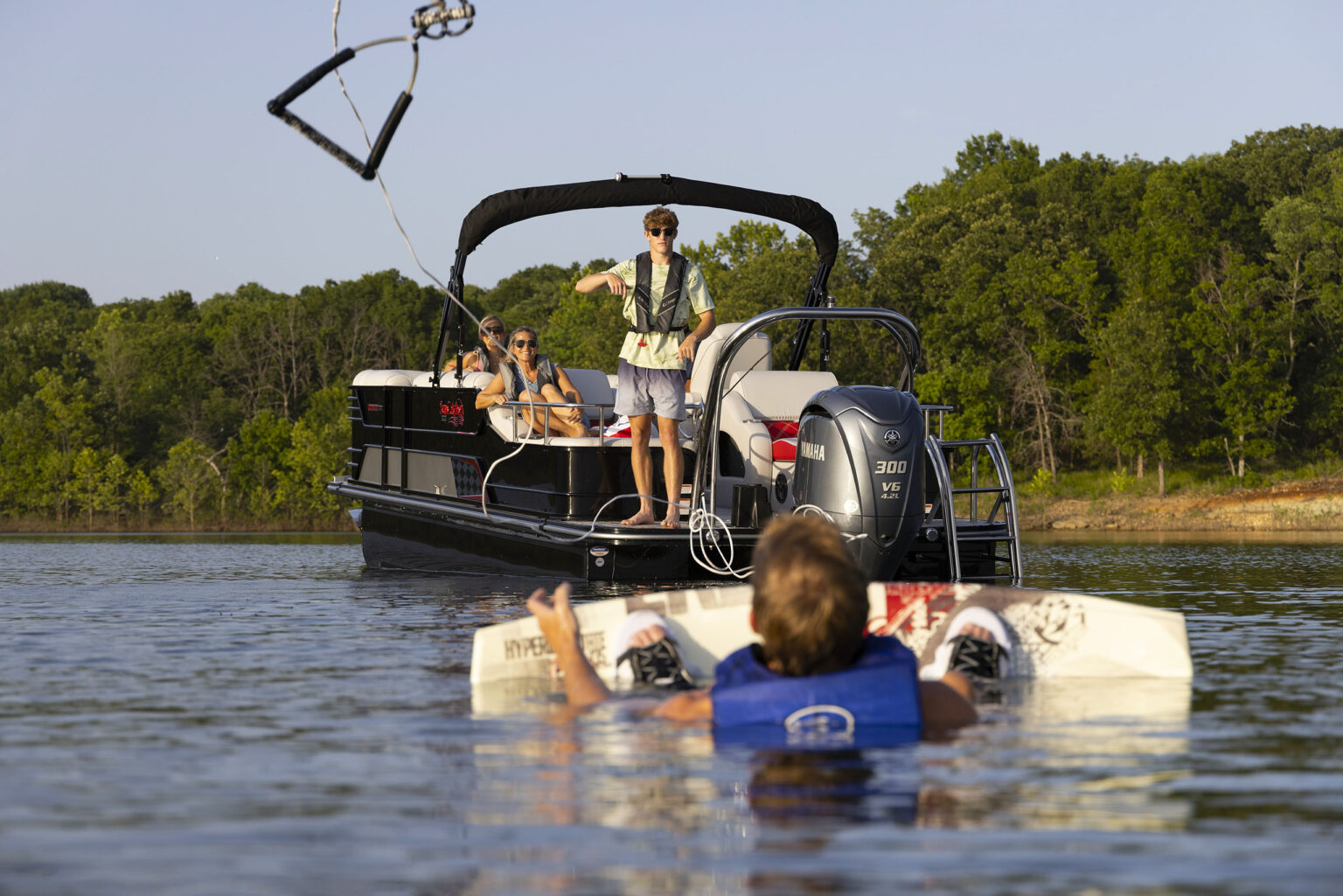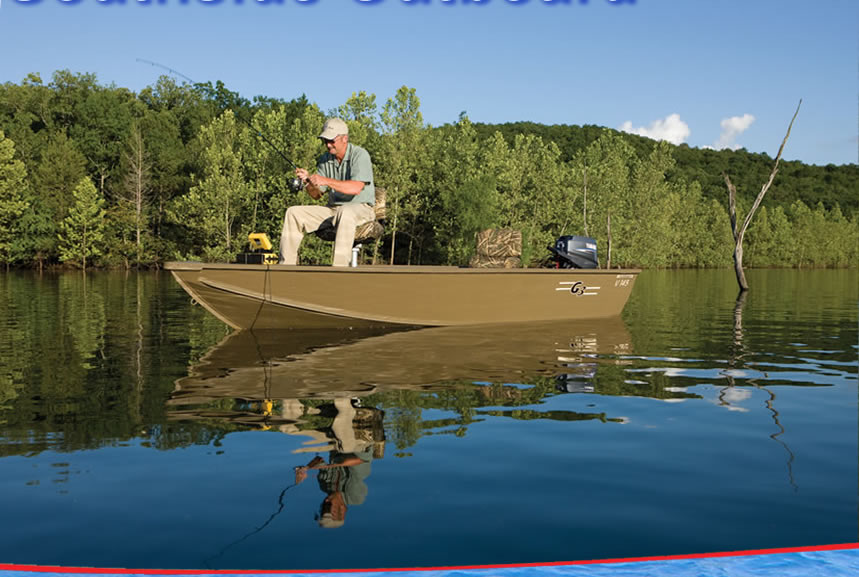 Get the Right Vessel for
Your Voyage
Offering Trusted Boat Dealership Services
Find Great Commercial
and Maritime Boat
Deals With Us
Reliability..............
Since 1962 Southside Outboard in Paducah, Kentucky has been providing quality, reliable boats and motors to individuals and commercial clients in the four-state area. Helping you find the right product at the right price is our goal.
G3 boats- whether you are looking to take the family to the lake for a day of fun or chase the elusive 'big bass or catfish,' G3 has something for you.
Blazer Boats-Commercial fishermen and the maritime industry are well served with custom aluminum-built boats from Blazer Boats.
Yamaha Outboard Motors-Our boats are powered by the reliability of Yamaha outboards. We are an elite key dealer of Yamaha outboards and maintain a factory-authorized and certified service department. Whether you are looking for a packaged boat and motor or just looking to repower your current boat, Yamaha offers a range of horsepower to meet your needs.